Aeolian Islands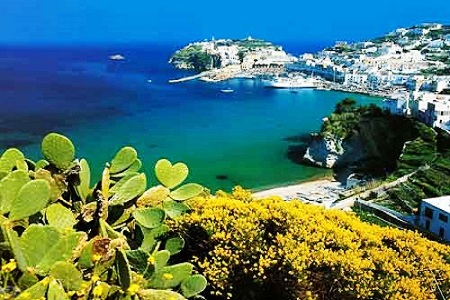 The Aeolian Islands have become a very popular tourist destination because it offers outstanding landscape ideas and beautiful beaches, some accessible only by sea, with the attraction of the mild climate. The islands have excellent hotel accommodation and food, historical sites related to the archaeological remains of the greek period, medieval, Norman and Baroque.
The archipelago is made of seven inhabited islands: Lipari, Vulcano, Salina, Panarea, Filicudi, Alicudi, Stromboli, surrounded by numerous rocks and numerous islets. The islands are of volcanic origin and today, apart from Stromboli and Vulcano, which are still active craters, volcanic phenomena are only manifested by hot springs and fumaroles in Lipari and Panarea.
The islands offer visitors a pristine nature, breathtaking landscapes, priceless beauty bays and crystal clear sea. The main source for the economy of the Aeolian Islands is undoubtedly tourism, which was boosted from increasing the number of ferries and boats that connect the islands with the mainland. Tourism is the main source of the local economy through the increase of hydrofoils and ferries that have facilitated connections. The cacteristic vegetation is Mediterranean, oleander, myrtle, cysts brushwood, heather, gorse are the most popular plants are also to remember the aromatic shrubs of rosemary and thyme;In almost all the Aeolian there is an abound of woody plants: the vine and the olive. Among the products that are exported they are worth emphasizing capers and malvasia, typical of Salina and derived from local grapes.
The waters are full of life and abound mainly anchovies, sardines, mackerel, shellfish and crustaceans. Traditional, although with time it is slowly decreasing the presence of the tuna fishing and the sword.
The climate of the Archipelago given the scarcity of precipitation, is mild in winter and not too high in the summer, it is remarkably arid, though mitigated by the pleasant coolness of the sea breezes.